Posted by Matt Russ on 23rd Mar 2018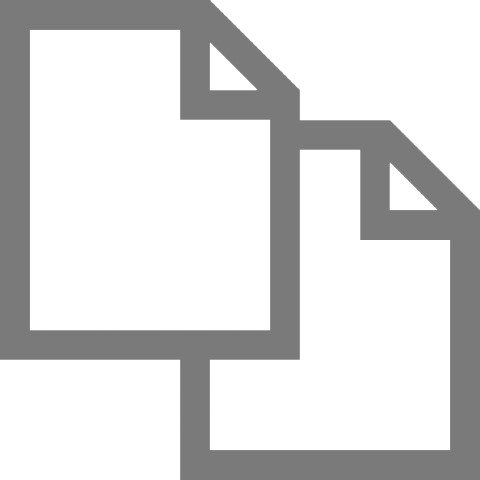 The customer came in for a fitting on a brand new bike they had just purchased through a third party website, instead of through their local dealer. I was a bit suspicious of their purchase from the get go; the bike was barely on the market and top of the line. It was the bike dealers buy one or two of as window dressing because they are so expensive to stock. My suspicion was pretty much confirmed when the customer proudly told me the purchase price- which was just above the retail cost of the electronic group on the bike. I suggested it may be counterfeit and he asked how he could confirm this. I told him to contact the manufacturer and run the serial number; it would likely be a duplicate or fake serial number. The bike would have stood up to close comparison to one on the dealer floor; very close. His next question was a good one- why would a counterfeiter go through the same costs of production such as making the molds, jigs, tooling, etc..? I mean is costs millions to tool up for a new bike, and they likely would not sell a lot of copies of such a high end bike right? My answer was an easy one- they don't have to.
Bicycle brands all claim the same thing, that they must move their production to Asia otherwise they could not compete, and this may be very true. But their is a hidden cost farming out your production to another company half way around the world, and that is you cannot control supply chain nearly as well. The brand may regularly send an employee or two to conduct quality release and control of production. But what happens when they leave? What happens when they even go back to their hotel for the night? Well in many cases the "3rd" shift comes in and starts producing the same bike with a different name slapped on it, or even the same bike. Perhaps it is of inferior quality, or perhaps it is of similar quality as it is produced in the same factory. This is why so many counterfeit products look so good. With some products you simply can't tell the difference because they are produced in the same factory! I have listened over the years to various people employed by various companies lament how short sighted their brands can be in this regard.
Now once these bikes start popping up the market they create all sorts of problems. A counterfeiter does not need to worry about producing a safe bike it just needs to look as good as the one a dealer would sell. And when the frame brakes in half, and the customer finds out the bike they bought third party is not under factory warranty, that creates a problem that the brand has zero interest or responsibility in fixing. Now the brand and their dealer lost a sale that they may or may not have captured on a bike that is half the retail cost of a real one, but counterfeits capture market share and generate little or no tax revenue. They put more pressure on your already pressured local independent bike dealer. And they put unsafe bicycles on the market.
Counterfeits are even more prevalent in bike parts which are easier to manufacturer to the point that some brands post how to detect a fake on their websites. But the counterfeiter can also quickly change the detection points based on this public information. And some of these parts make their way into the legitimate sales channels as well, meaning what is on the shelf at a store may be counterfeit but this is much, much less likely. If you want a genuine product you should still buy it from a legitimate dealer in which case you would have recourse.
Manufacturers complain and complain about counterfeiting and theft of intellectual property but I have one simple solution for them- take control of your supply chain. If you are making your frames in the US you can lock your factory door at night. Counterfeiters take the path of least resistance and are not likely to try to duplicate the production process of a high end bike, especially if they do not have access to it. And if you choose to save money by manufacturing your frames in Asia, then stop whining and accept that the counterfeiting of your product is the cost of doing business both for you and the consumer; and it is potentially dangerous to your customer. I believe this cost is rarely considered until hundreds of copies suddenly appear on the market and mayhem ensues; and then the manufacturer cries foul and demands protection from Uncle Sam. Made in USA does not just need to be a marketing slogan, it can be a smart business decision that allows you full control of your business. Overseas manufacturing is a choice, not a requirement. There is still no guarantee that a product manufacturer in the US will not be counterfeited overseas, but in the case of a bicycle I believe it is much, much less likely.