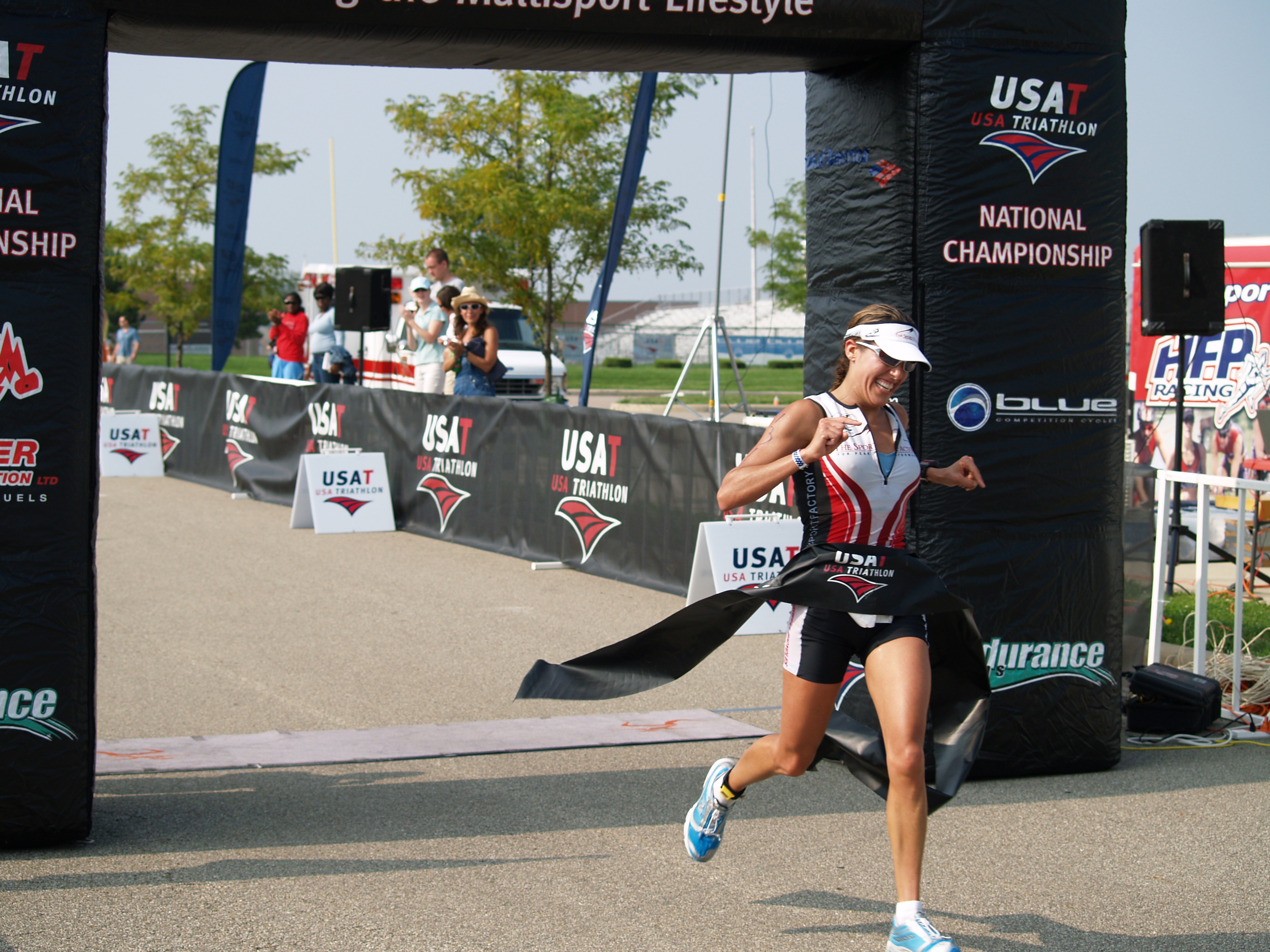 We understand that the resources of an Olympic training center are not available to most young athletes, and that high level coaching may not be a financial reality. It is, however, crucial that these athletes receive consistent, quality coaching early in their career in order to develop their talent to the highest potential.
Our scholarship athletes have demonstrated exceptional ability while being relatively new to their sport. We invest in these young athletes in the hopes of refining their talent to the greatest potential. The Sport Factory Scholarship Athletes are young athletes with remarkable talent, and the scholarship program acts as a feeder for our sponsored athlete program, which offers a higher level of support. We provide our scholarship athletes with steeply discounted coaching services and access to our extensive resources. These athletes are paired with an appropriate coach, receive free clinical testing, economy and form instruction in all sports, sport nutrition services, bike fitting, full access to our facility, camps/clinics, and a cost+ discount on equipment and supplies saving them thousands of dollars.
The program is designed for young athletes, under the age of 25, that have a strong desire for improvement as well as a high degree of talent. The scholarship program has proven to be enormously successful and our athletes are credited with hundreds of overall wins and placements, Regional, National, and World Championship titles. Over a dozen athletes have progressed to Elite (professional) status under the Sport Factory Scholarship Program.
Application: Please fill out the application below.
Basic Criteria: Approval is on a case by case basis and we review all applicants, but athletes should generally meet at least two of these requirements. We may request the athlete visit our facility for an interview and/or clinical testing (free of charge).

Athlete is Under 25 Years of Age
Female
5k 19:30 min. / 1600m 5:57

Open water 1500m under 23:45

40k bike split under 1:08
Male
5k 18:00 min. / 1600m 5:44

Open water 1500m under 22:30

40k bike split under 1:04
Athlete is Under 25 Years of Age
Female
-5k 19:45 min. / 1600m 5:57
-Open water 1500m under 23:45
-40k bike split under 1:10
Male
-5k 18:20 min. / 1600m 5:44
-Open water 1500m under 22:30
-40k bike split under 1:06