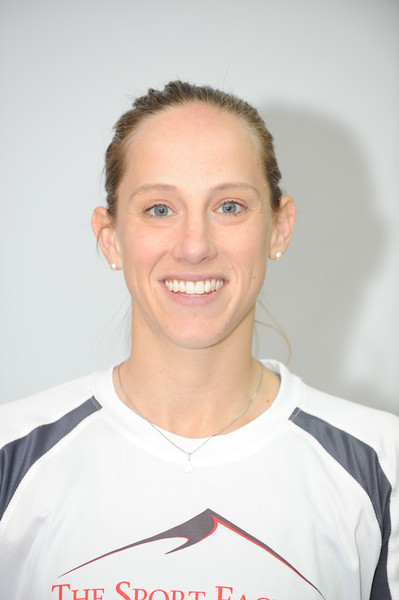 Kellye has enjoyed competition and an active lifestyle from a very early age, participating in dance, gymnastics, and competitive cheerleading through high school. While attending college at Auburn University she discovered new passion, running, and has been involved in endurance sports ever since. After coachkellye millsgraduating Summa Cum Laude with a Bachelor's degree in Elementary Education, she returned to her hometown of Atlanta and continued to enjoy running-- then added cycling as a means to strengthen her running program. Now hooked on running AND cycling she began to share her new found passion as a certified spin instructor. Through her cycling contacts, she was introduced to triathlon in 2006; and has since found her true love.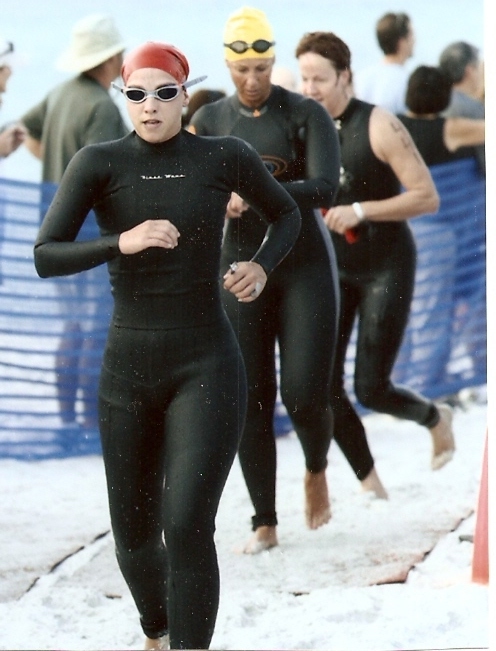 Like many triathletes, taking that first step to attempt something new opened up a whole new panorama. Kellye has since competed in numerous triathlons starting off with just a sprint and working her way up to two full Ironmans. In 2008 she qualified and competed in the Ironman 70.3 World Championships. Kellye took some time off from her training in 2010 to have her third child, and is currently balancing her life as a wife, mother of three children (Cooper 8, Gracie 7, and Cohen 1), coach, yoga instructor, and her return to competitive racing.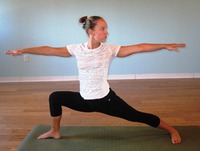 Kellye is a USA Triathlon and USA Cycling Certified Coach. She is also in the process of receiving her RYS200 Yoga Teacher Certification, with the objective of integrating Yoga as a means for injury prevention for triathletes. She has coached athletes of all levels, abilities, and competitive natures from sprint to Ironman distance. Kellye is adrenalized to help her athletes achieve their greatest potential, while also balancing their busy lifestyles. It is her priority to build training programs that maximize the quality of each workout , so that her athletes can maintain the balance of family, career, and passion for their sport.